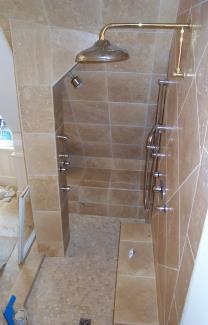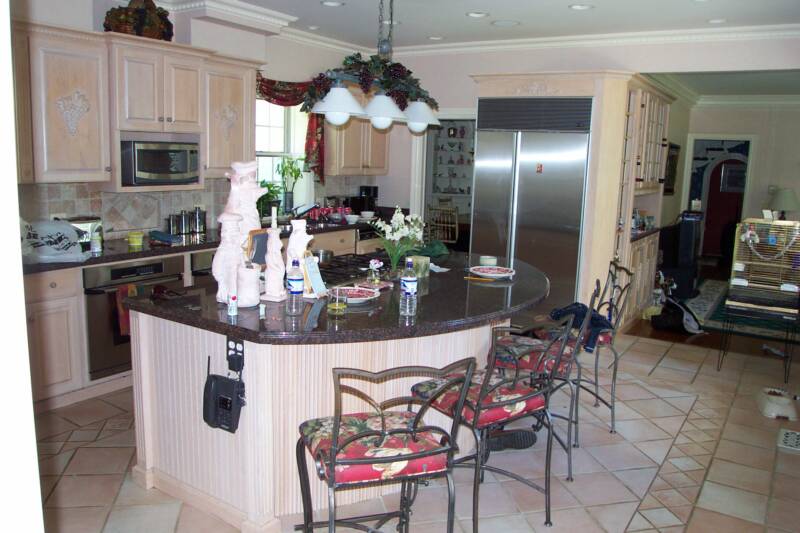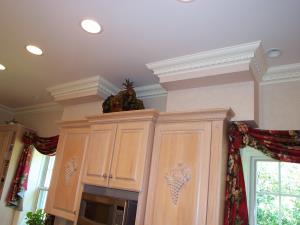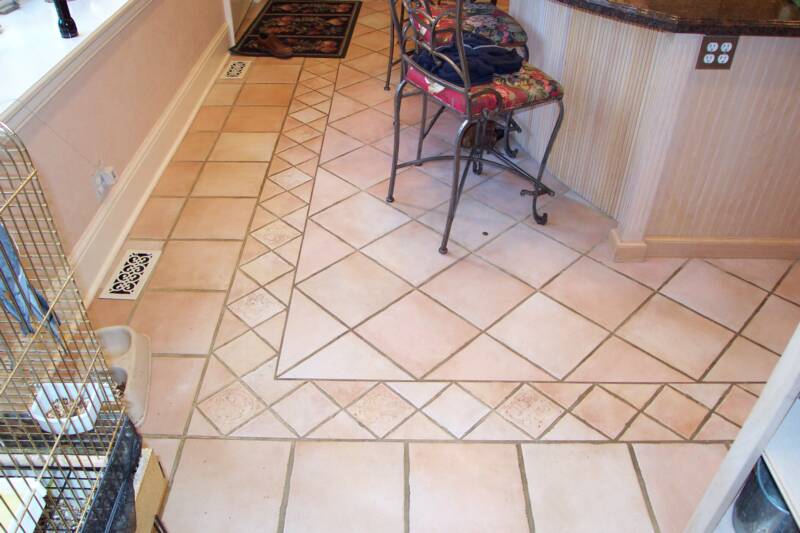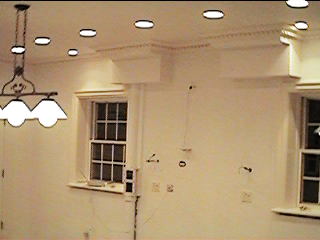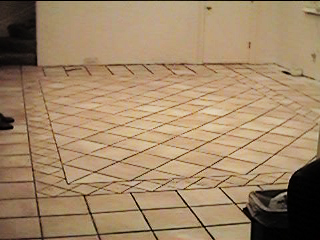 Welcome, and thanks for visiting Dinu's Home page!

special effects painting, custom crown mouldings, tile installation,

tile insets, marble tile installation, and custom carpentry. My strength in remodeling is my meticulous attention to detail from initial concept drawing to carrying out the entire project from floor to ceiling and everything in between.