Welcome, and thanks for visiting Dinu's Home page!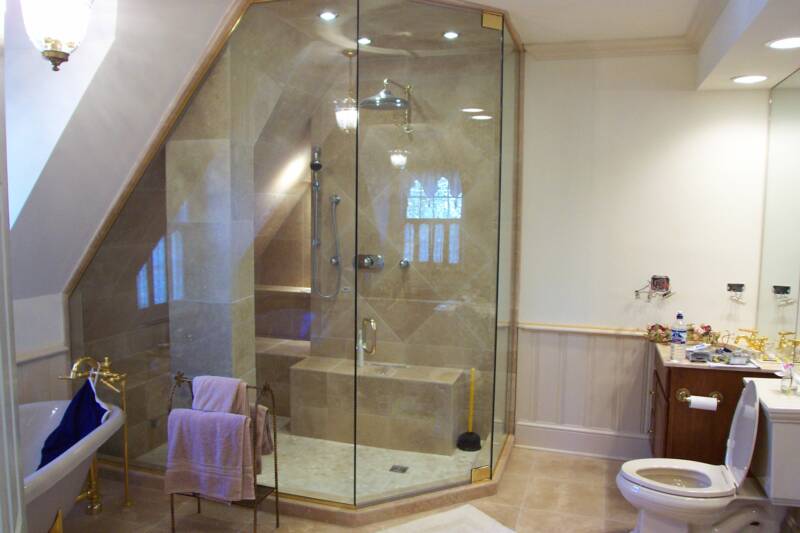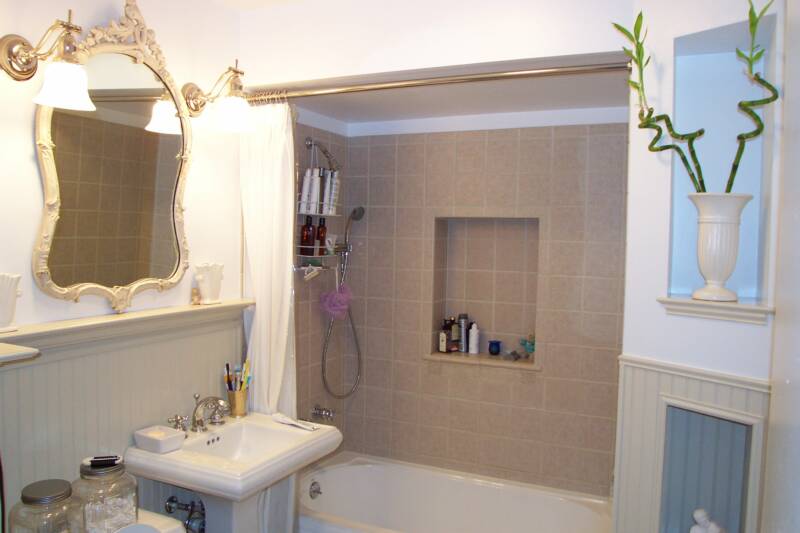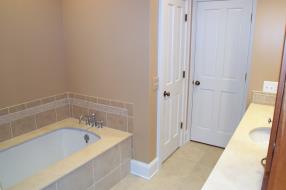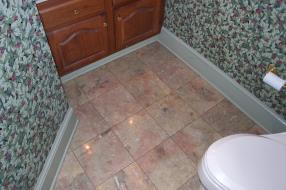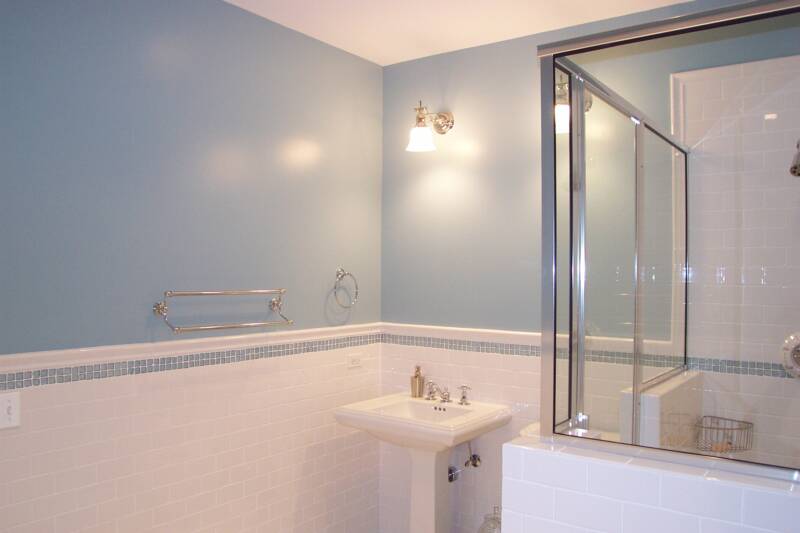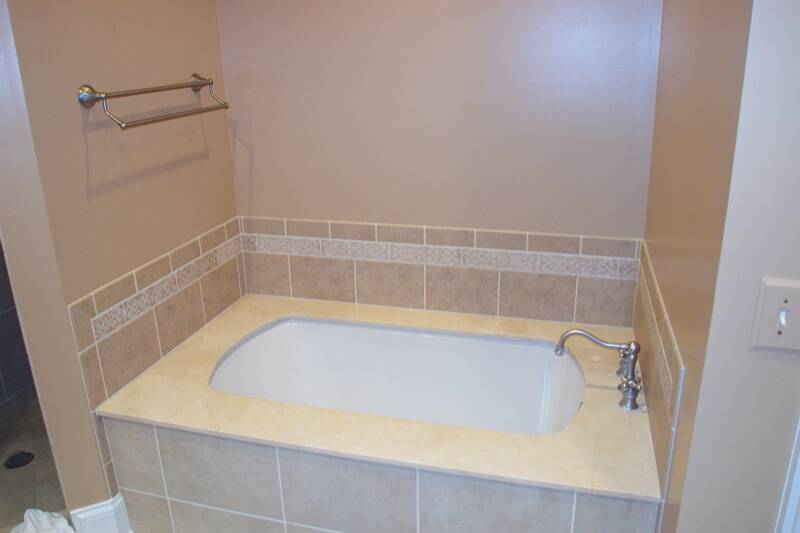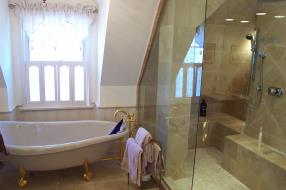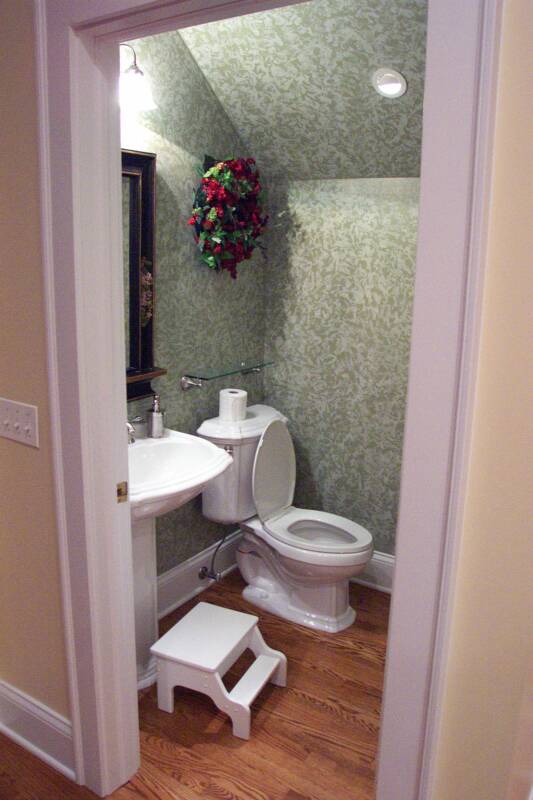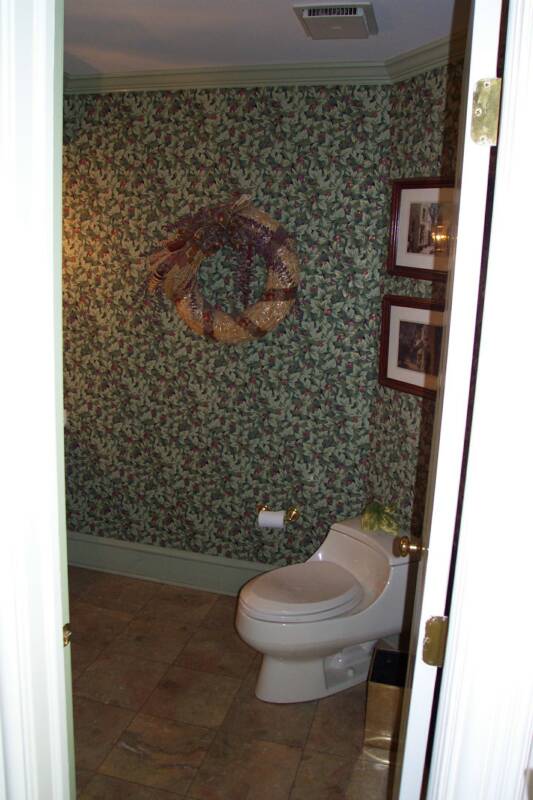 Any bathroom is a combination of planning and products. On the planning side, you may not have room for the bath , but perhaps you can find the few extra feet you need to be more comfortable.

You'll find inspiration, options, projects,  and a variety of features you may want to incorporate into your old space.

When remodeling your home, remember this: the kitchen and bathrooms are renovations that often pay for themselves when it is time to sell your house.

Please continue to the next page, to view additional remodeling projects, including my personal philosophy, regarding all aspects of the process.


Bannockburn Illinois 60015